View new posts
Naked Male - Clothed Female :: Der Nackte Mann - Die bekleidete Dame
from: Loverboy
23. August 2016 23:10
Die weibliche Hand und der männliche Schwanz - eine leidenschaftliche Masturbations- und Wichsbeziehung
from: Loverboy
23. August 2016 19:25
Transvestite, Drag Queen, Cross-Dresser, Transgender, Shemales --- Transe, Transvestit
from: Loverboy
23. August 2016 18:06
Manuela Schwesig (Social Democratic Party of Germany/SPD)
from: Loverboy
23. August 2016 16:10
Whom are you fatally attracted to --- Wem bist du verfallen?
from: CuteOnes
23. August 2016 12:15
Julia Klöckner (Christian Democratic Union or CDU, Germany)
from: garry_du
21. August 2016 07:48
Vintage Porn Drawings
from: Borderline98
20. August 2016 09:09
Tights and Nylons --- Feinstrumpfhosen und Nylons
from: synyster7
19. August 2016 05:42
Charleston and the 1920s --- Charleston und die 1920er Jahre
from: Tamara
18. August 2016 16:31
Caricatures --- Karikaturen
from: susiej
18. August 2016 10:22
Women's Business Outfit
from: Valmont
17. August 2016 08:45
A return to the most beautiful things in the world
from: anna4u
16. August 2016 20:50
Board Categories
This board has no forums.
Forum Intro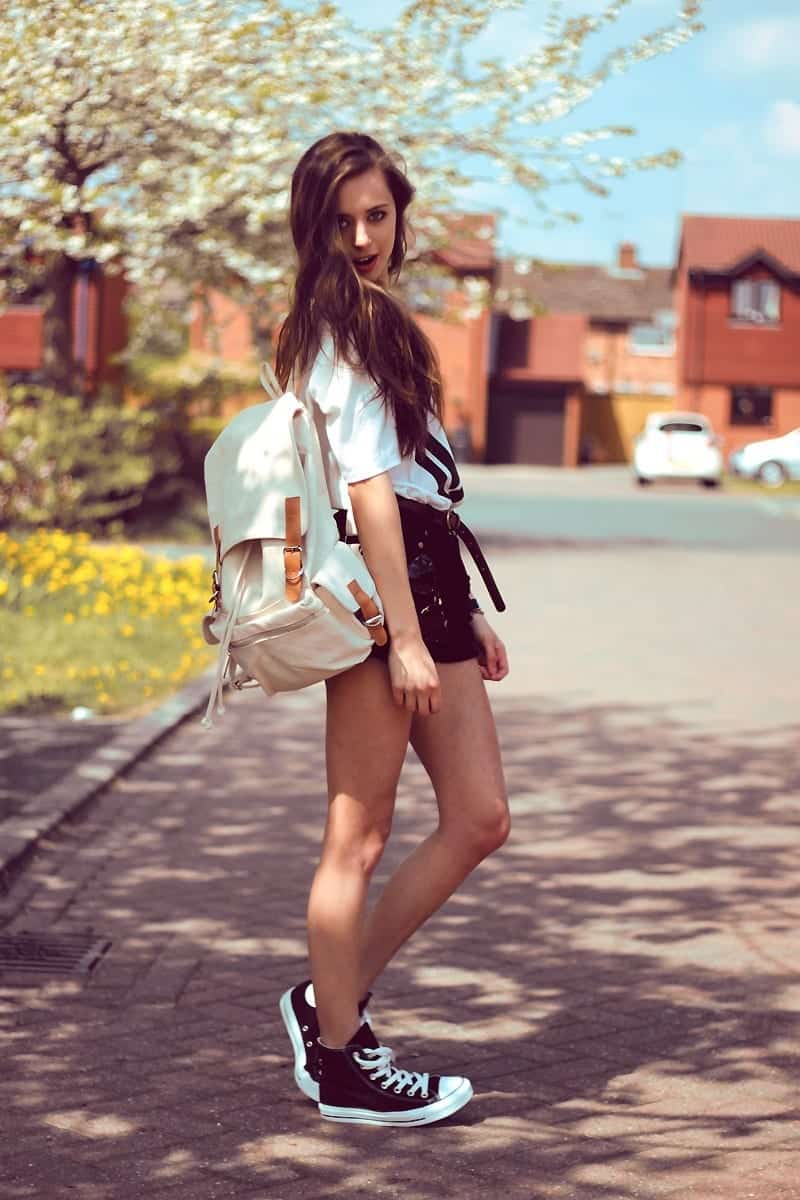 Warm welcome to the fashion site Lunatic-Erotic which gives you, ladies, an overview about all what you always wanted to carry and should wear, and all men the site points out what the priority young lady carries in such a way, should carry and we learn that less is often more!

You should now that it is not a simple fashion Portal: The offer should be all that is lewd and obscene! But that depends on yourself!

I hope, you cooperate actively! Members without posts will have restricted access until own posts are made.

Yours


Herzlich Willkommen zum Modeportal Lunatic-Erotic, das Euch, meine Damen, einen Überblick über all das ermöglicht, was Ihr schon immer tragen wolltet und solltet, und Euch, meine Herren zeigt, was die vorrangig junge Dame so trägt, tragen sollte und das oftmals weniger mehr ist!

Seid gewiss, dass es sich nicht um ein normales Modeportal handelt: Im Angebot soll alles sein, was lüstern als auch obszön ist! Doch das hängt ab von euch selbst!

Ich hoffe, Ihr arbeitet aktiv mit! Mitglieder, die keine eigenen Beiträge einstellen, erhalten nur noch einen beschränkten Zugang.

Beste Grüße


Announcements
No News Today